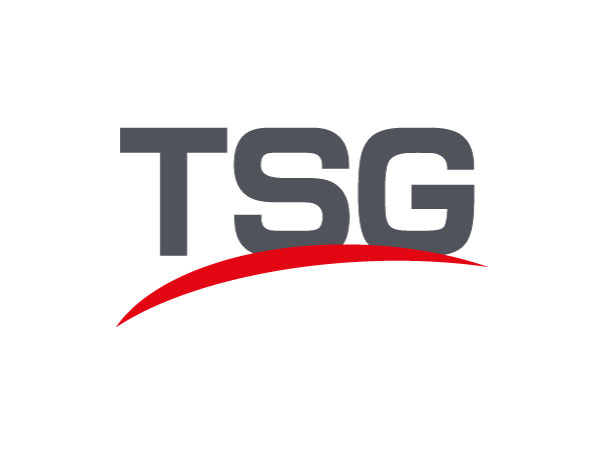 TSG GROUP (TSG HOLDING SOLUTIONS)
Type de structure :
Entreprise
Secteur d'activité :
Conseil et Services aux entreprises
Taille :
1000 à 4999
Région :
Autre
Date de signature de la charte :
15/05/2023
Site web :
---
Nos engagements
At TSG we know that our Human Capital is our first richness and strongest asset to meet our customers satisfaction, to deliver our growth ambition and to enable a more sustainable world by fighting the climate change with our responsible mobility solutions. We believe that as a Responsible European Leader it is our duty to be a Responsible Employer, making strong commitments towards our People who are at the core of our value proposition. We believe that differences and diversity are developing richness and performance and we aim to build a more diverse company, starting with gender equality.
---